SIAE 2023: book your hotel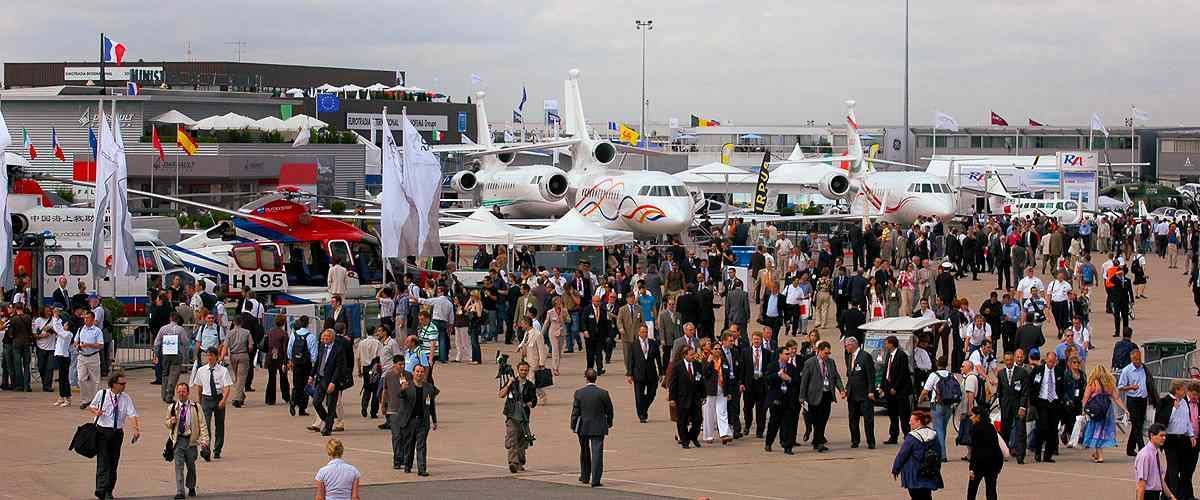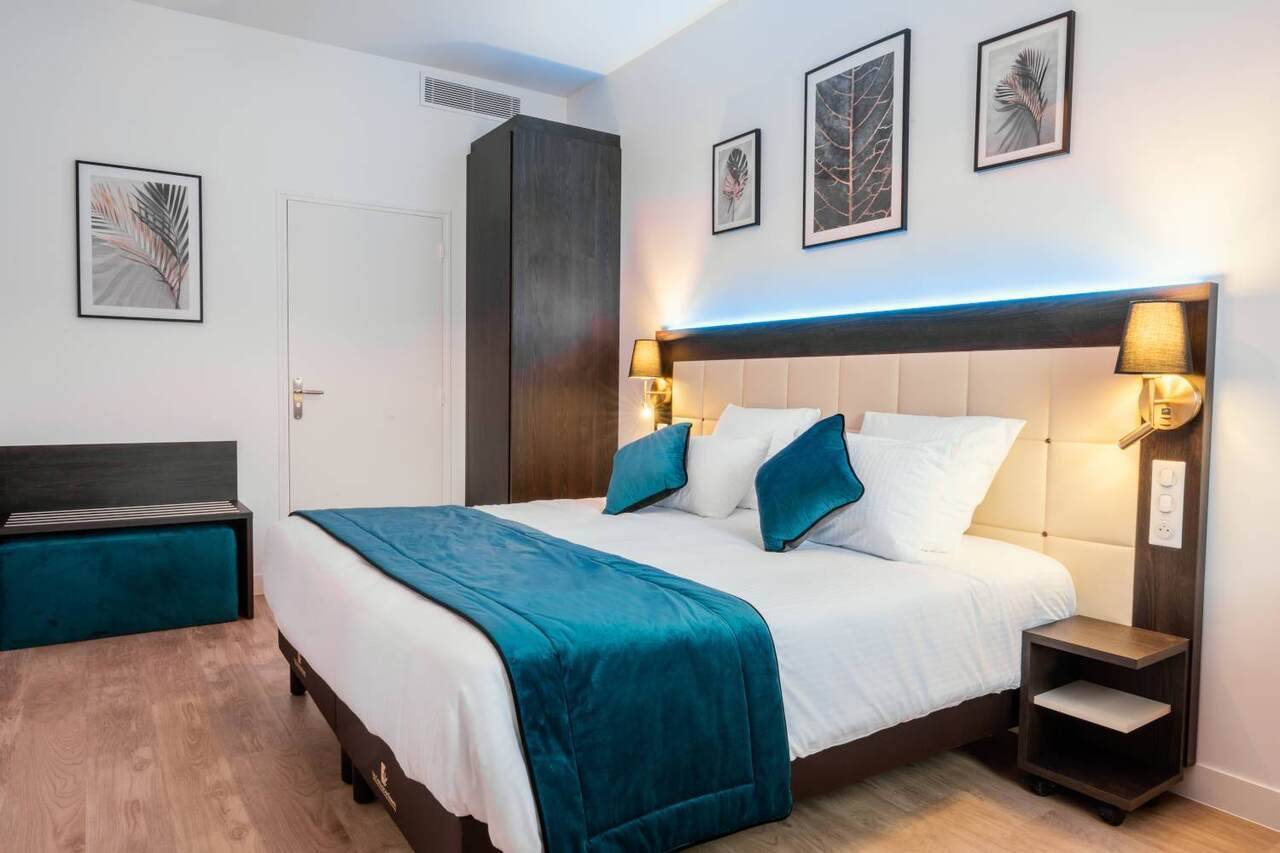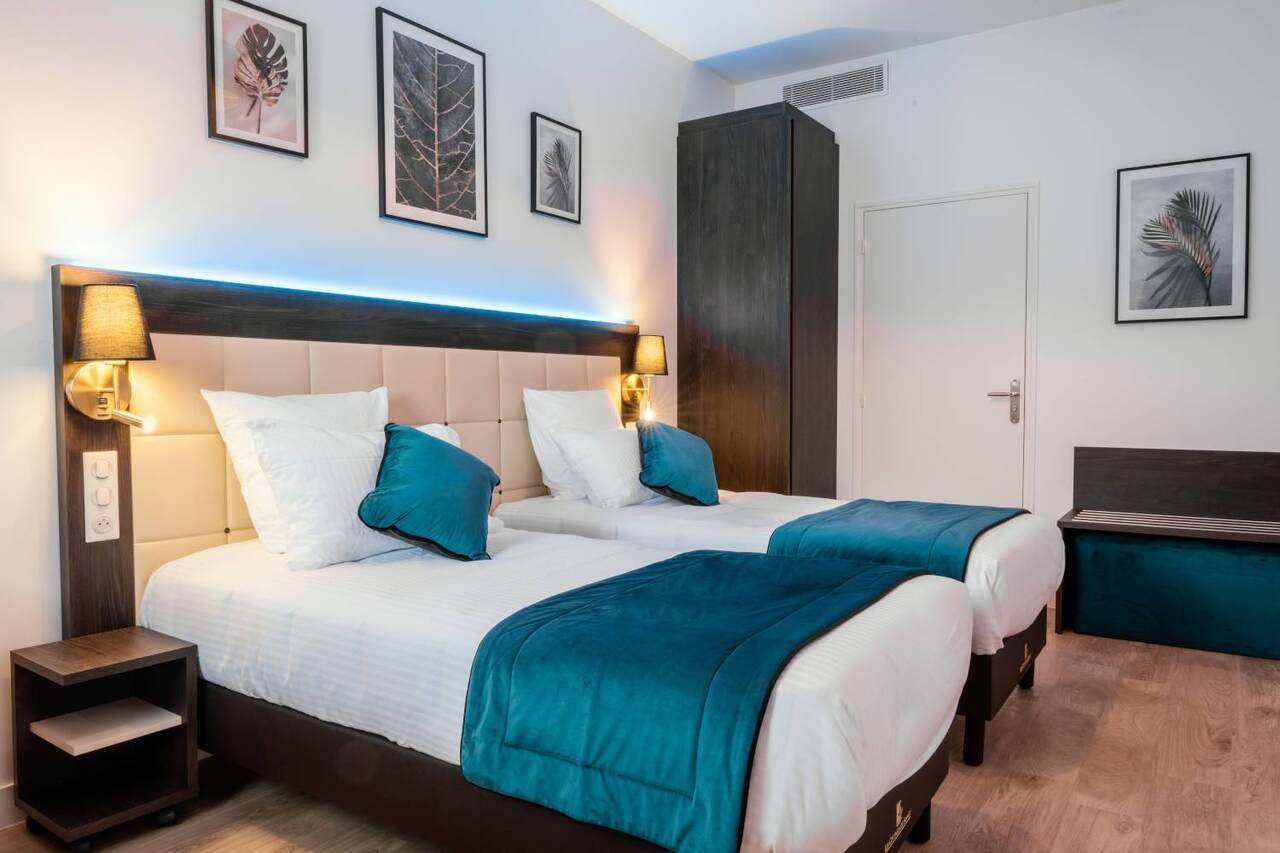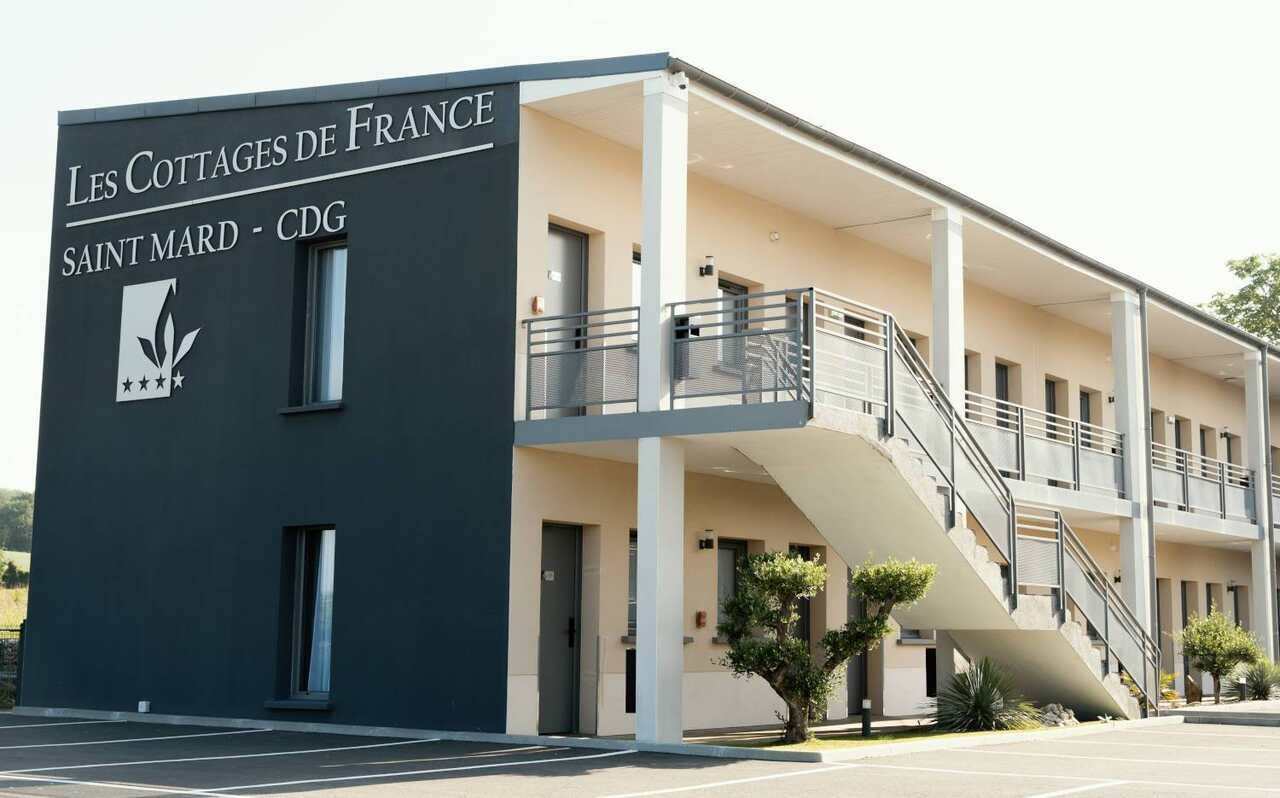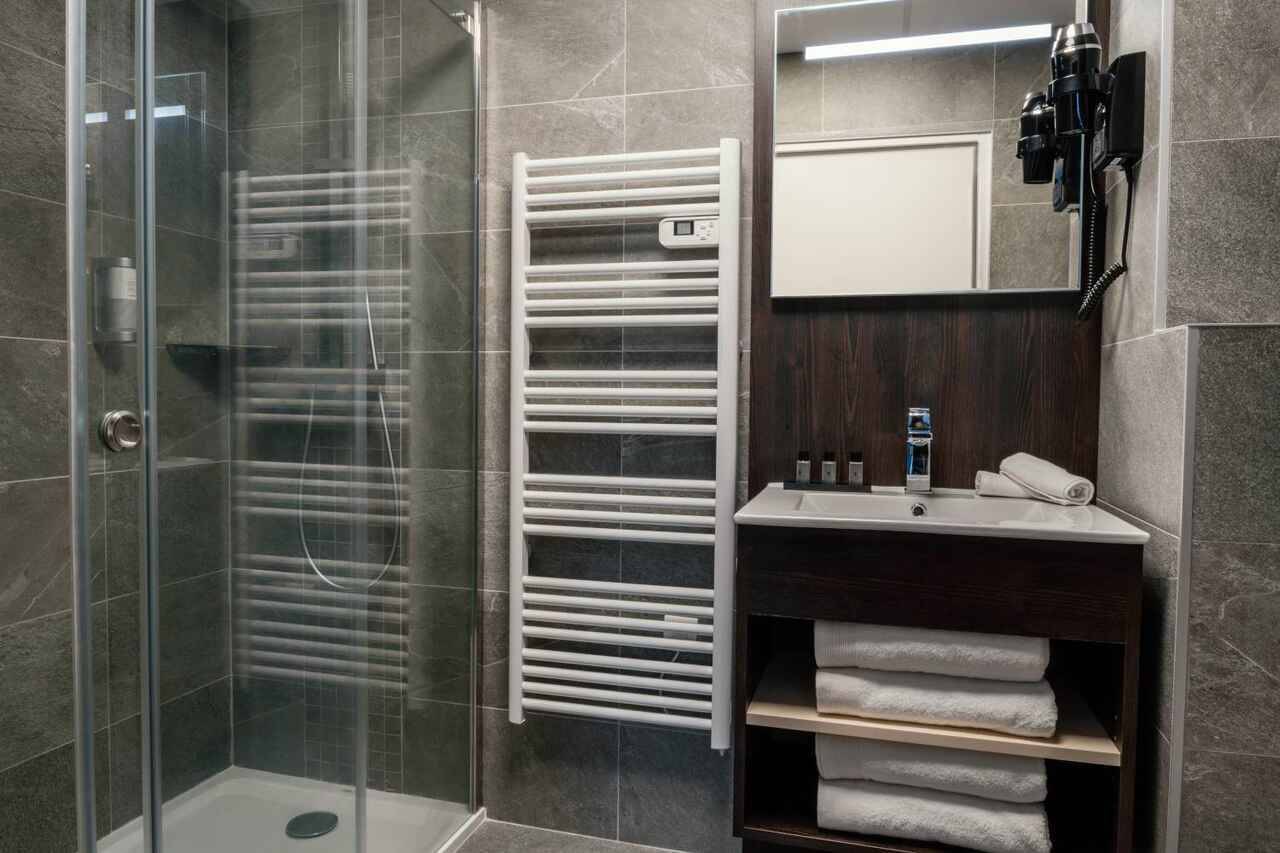 Attend the 2023 edition of the International Aeronautics and Space Exhibition
Both a trade show and a public event, the SIAE brings together political delegations, major industry players and ordinary aviation enthusiasts.
The show has become
an unmissable event
, bringing together no less than 140,000 professionals and more than twice as many visitors who are curious to discover this incredible world.
Whatever your profile is, you will be able to get up close to some of the world's largest aircraft, including flight presentations of Rafales, Mirages and many others!
See you from 19 to 25 June 2023 for professionals and from 23 to 25 June 2023 for the general public!
Your hotel near Paris - Le Bourget
Put your bags down at
the Les Cottages de France hotel in Saint-Mard
to attend the S
IAE 2023!
Located
only 25 kilometres from the Paris-Le Bourget Exhibition Centre
(20 minutes' drive), the hotel is the ideal place for a relaxing night's sleep.
Enjoy
64 rooms that can accommodate from 1 to 4 people
. Fully equipped, the rooms are soundproofed, have air conditioning, Chromecast, a safe and a coffee machine and kettle in the Suites. Everything you need for a peaceful stay!
To complete your stay, you will find
a restaurant service with a gourmet brunch on Sundays
. And why not succumb to a charcuterie board or tapas over a drink from the hotel bar?
Other advantages of the hotel:
a reception open 7 days a week, 24 hours a day
a luggage storage service
private parking (free when booking a room)
a high-speed Wi-Fi connection
Don't wait any longer and book your hotel for the International Paris Air Show now!
Back