Group accommodation at Saint-Mard
A unique, stylish site for the reception of groups.
Our hotel near the Paris-Charles de Gaulle Airport, the Paris Nord Villepinte Exhibition Centre is open to groups.
We provide all the comfort your group requires for a memorable trip:
Comfortable spacious rooms and suites
Restaurant service
Brunch on Sunday
Bar with performance hall for shows and stand-up comedy.
You will love our hotel for our exclusive services tailored to your needs.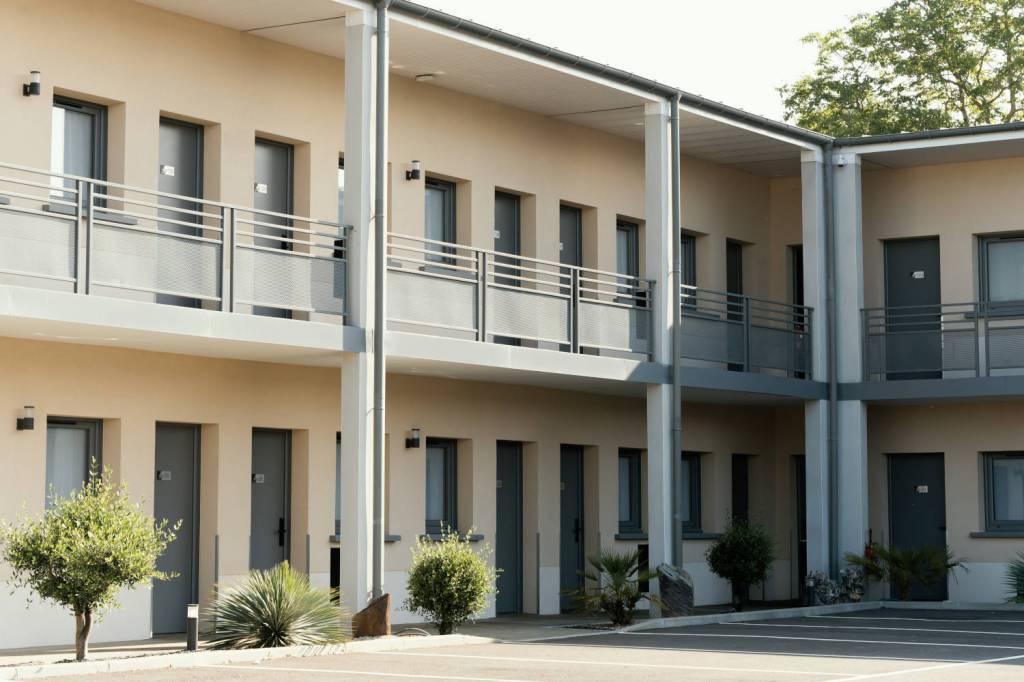 Special offers especially for groups
Exhibitors at a trade show in Villepinte, sports groups or groups travelling through Seine-et-Marne, our hotel tailors its services to the needs of your group.
Our staff will be happy to help you create the perfect event.